Energy Advice
The wellbeing of our customers is always our top priority and we share your concerns around the rising cost of energy, food and fuel.
Over the last six months, the UK and Scottish Governments have issued a number of support packages to help people with the cost of living crisis. The Scottish Government have also set up a dedicated cost of living website (see Quick Links below).
Amongst other things, this website can help you to:-
• Check which benefits, grants and free services are available to increase your income
• Check what support you could get with debt and money advice
• Check what support is available for older and disabled people (as well as those who care for them)
• Check what support you could get with energy, rent or mortgage and other bills.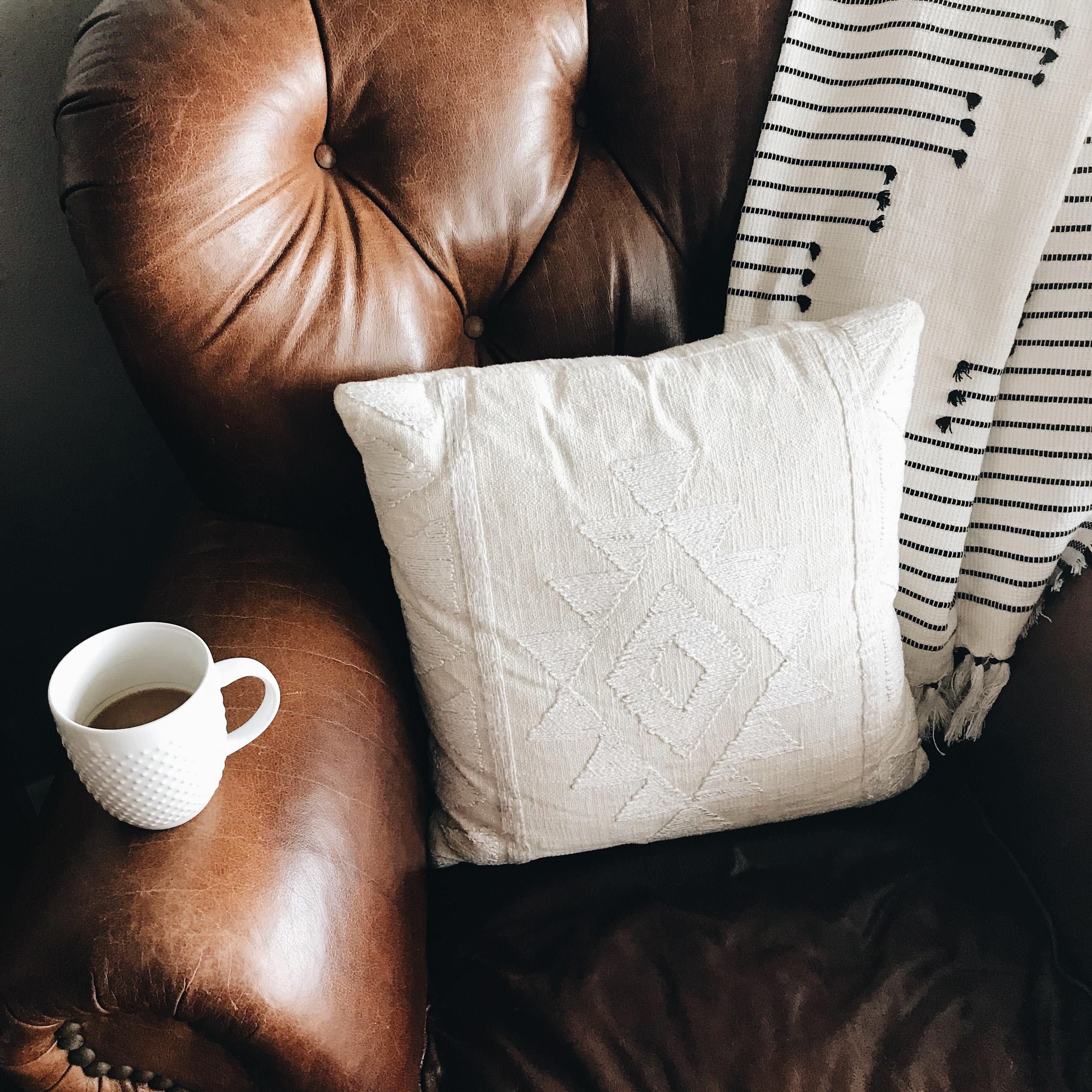 Energy price increases
We are in the middle of a global energy crisis and energy bills are increasing at an unprecedented rate.
As an organisation, we are committed to doing everything we can to reduce energy costs and help ensure your bills remain as affordable as possible.
We are continuing to monitor energy consumption levels throughout all of our developments and have started to introduce energy saving measures to reduce energy usage and expenditure. These include reducing the temperature (and therefore reducing the cost) at all of our developments which are heated via a communal boiler by 15%. We have also sent an energy advice and support leaflet to all tenants which includes information about the financial support available to households to assist with energy costs (see Downloads below).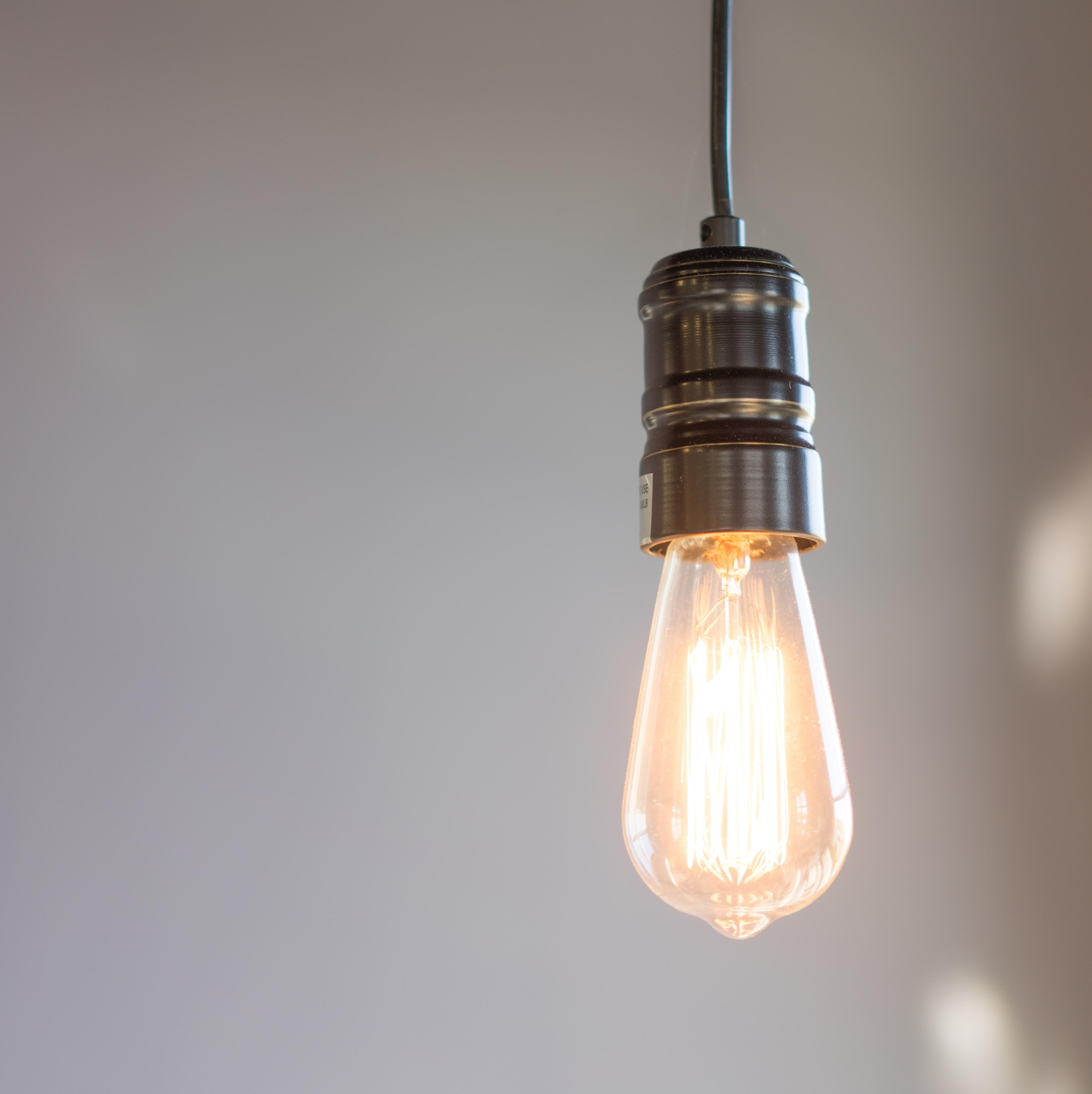 Additional support
We understand that this is a difficult time for all of our customers. If you have any concerns in relation to paying your energy bills, please speak with your energy supplier in the first instance. Alternatively, you can contact the following organisations for additional advice and support:
You can also email Bield at: energyadvice@bield.co.uk